The powerHouse Arena invites you to
a discussion
Is That a Word?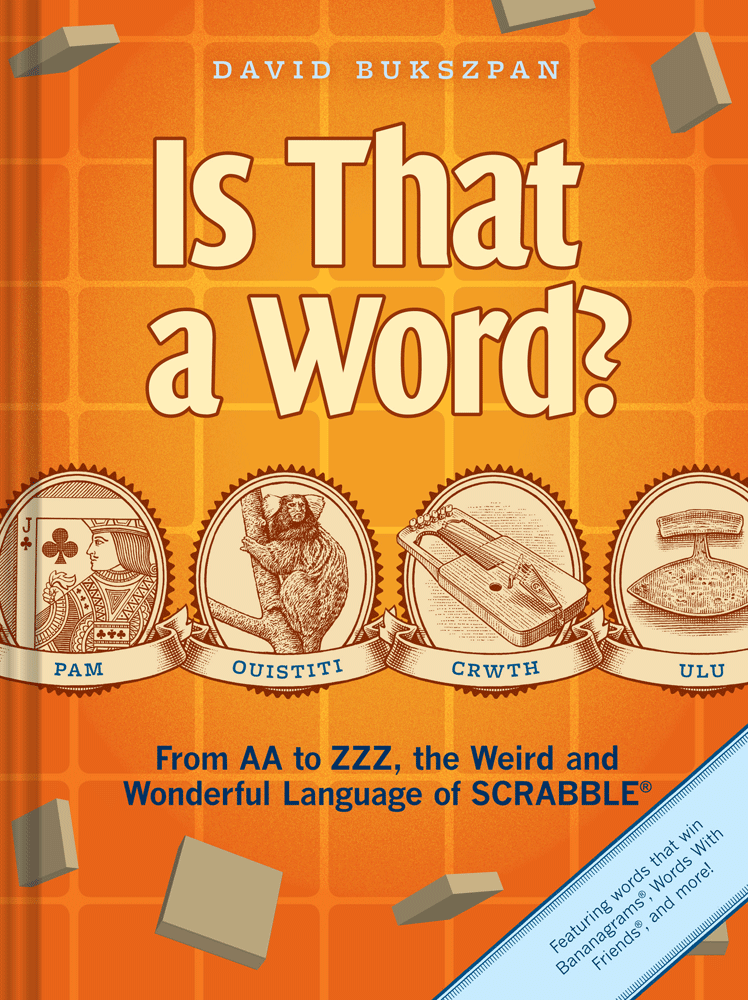 Thursday, December 13, 7–9

PM



The powerHouse Arena · 37 Main Street (corner of Water & Main St.) · DUMBO, Brooklyn
For more information, please call 718.666.3049
RSVP appreciated: RSVP@powerHouseArena.com
David Bukszpan discusses his lively guide to making the most out of word games. Lovers of Scrabble, Bananagrams, and Words with Friends won't want to miss this chance to improve their stockpile of the most useful and unusual words in the language he calls Scrabblish. Scrabble and Bananagram sets will be available for use·so bring an old rival, a friend you only otherwise get to play online, or come ready to challenge a stranger.
About Is That a Word?:
With the growing popularity of smart phone word game apps (actor Alec Baldwin was willing to risk ejection from a flight for one!), many players seek to expand their vocabularies and improve their scores, but find that trudging through a thick dictionary can be tedious and ineffective.
With Is That a Word? word game-obsessed author David Bukszpan creates a fun, engaging, and infinitely useful guide to word games. This lively handbook helps readers make the most of each game. It's packed with new ways to remember the best words alongside tips for improving game play and much more.

Is That a Word? illuminates:
• Proper Names: discover proper names such as Peter, Carl, & Marge that are playable words
• Theme Lists: learn high scoring, playable words grouped by subjects such as animals, band names and Yiddish words
• Variations: learn regional and alternative rules to add variety to your favorite games
• The "Poo List": discover the list of playable Scrabble® words that may or may not offend your players
• History: discover the nexus of some of the most popular word games.
Part strategy guide and part celebration of all things wordy, this collection of facts, tips, and surprising lists of playable words will instruct and delight the letterati. Perfect for players of Scrabble®, Bananagrams®, Words with Friends®, and a host of other board games and apps.
About the Contributors: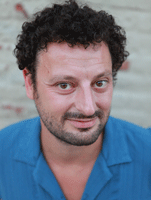 David Bukszpan is a freelance book publicist and co-creator of the literary t-shirt jersey line, Novel-T. He lives in Brooklyn, New York.
Dave Hopkins is an illustrator whose work has appeared in magazines from The Economist to MOJO. He lives in the UK.
---