The powerHouse Arena invites you to
an engraving workshop
The Complete Engraver
Monograms, Crests, Ciphers, and the Etiquette of Social Stationary

by Nancy Sharon Collins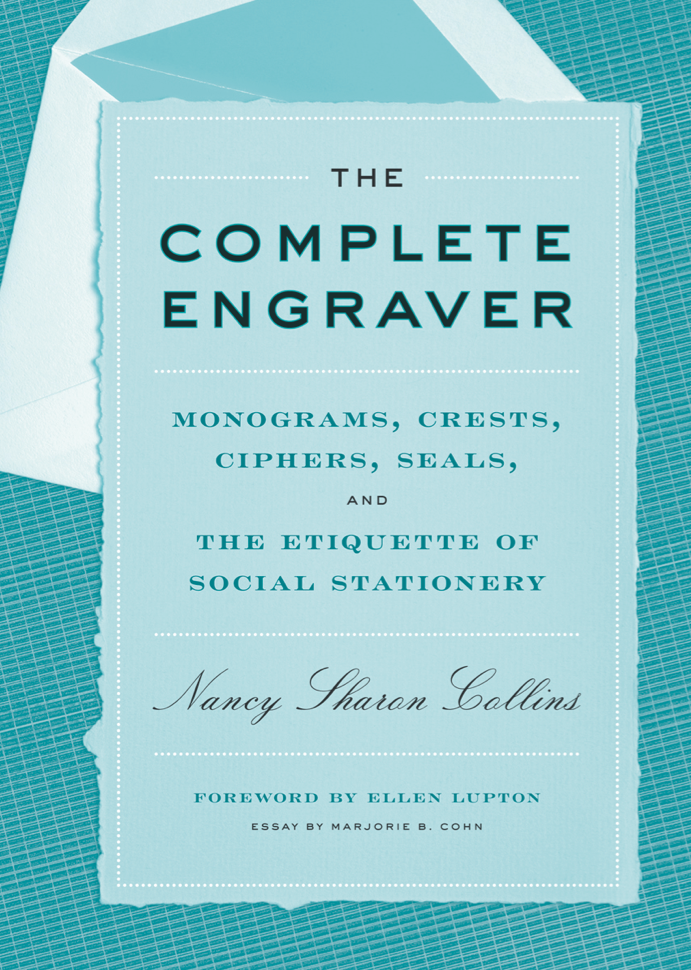 Monday, September 24, 7–9

PM




Drinks will be served



The powerHouse Arena · 37 Main Street (corner of Water & Main St.) · DUMBO, Brooklyn
For more information, please call 718.666.3049
RSVP appreciated: rsvp@powerHouseArena.com
Join design and typography expert Nancy Sharon Collins for a hands-on workshop investigating the history and etiquette of engraved social stationary. Experience the classic process through an emersion in vintage lettering styles, monograms, crests, seals, calling cards, and more.
Workshop attendees will learn to make contemporary engraved symbols using vintage paper specimens as inspiration. Real engraving tools will be provided so that all attendees can try their hand with a "graver" or "burin". Take home a custom letterform made with the elegant, almost lost art of engraving.
Copies of The Complete Engraver will be available for sale and signing.
About The Complete Engraver:
In this age of emails, texts, and instant messages, receiving a letter has become a rare treat. Engraved stationery can make a piece of correspondence, whether a short note, formal letter, or business card, even more special. Once an integral part of social life, the use of engraved stationery has become a lost art. In The Complete Engraver, author Nancy Sharon Collins brings this venerable craft to life—from the history and etiquette of engraved social stationery in America to its revival and promise of new visual possibilities.
Illustrated with gorgeous, original specimens of social stationery, calling cards, and monograms, The Complete Engraver also includes an instructional section that walks the reader through the engraving process and the steps required to commission engraving work today.
* Two free digital fonts based on engraver's style typefaces are available for readers to download via a weblink inside the book.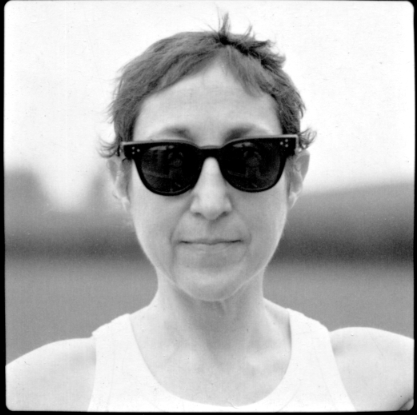 About the Author:
Nancy Sharon Collins is principal in her eponymous Nancy Sharon Collins, Stationer, which is part of Collins, LLC. She oversees the creation of exquisite, bespoke, hand engraved social stationery, writes about it, and talks about it every chance she can get. She also teaches graphic design and typography at Delgado Community College and is AIGA New Orleans director of Special Projects. Nancy Sharon Collins owned and operated the graphic design firm, Nancy Feldman Studio, in New York City from 1978 to 2004. Clients included WaterfordWedgwood, Clinique, Prescriptives, Revlon, Charles of the Ritz, Curve fragrance, The Metropolitan Opera Shop and the Museum of Modern Art.
---