The powerHouse Arena invites you to
a book launch party
Four New Messages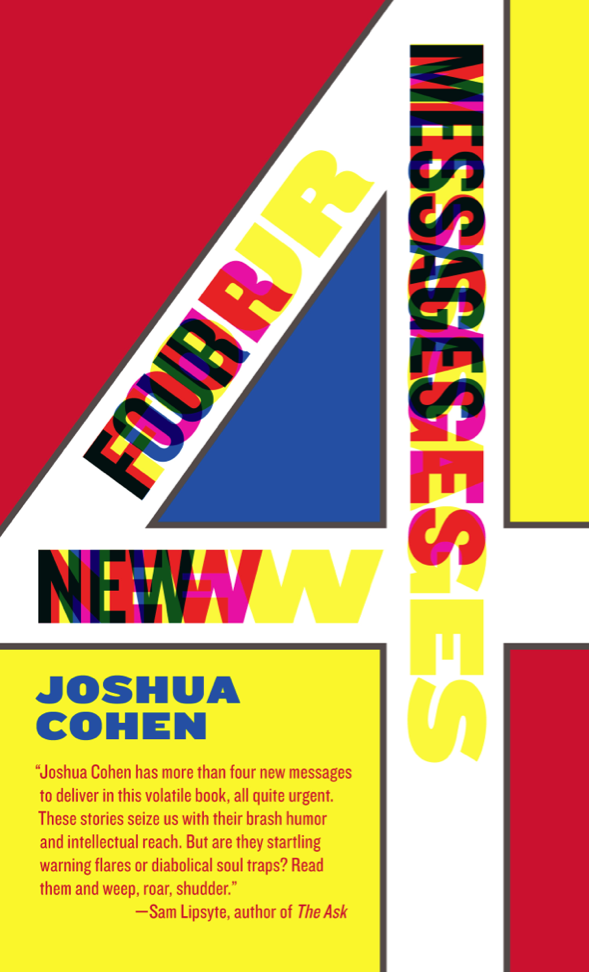 Tuesday, August 7, 7–9

PM




Drinks will be served



The powerHouse Arena · 37 Main Street (corner of Water & Main St.) · DUMBO, Brooklyn
For more information, please call 718.666.3049
RSVP appreciated: rsvp@powerHouseArena.com

Triple Canopy co-hosts the book launch for Joshua Cohen's new quartet of internet-themed fiction.
About Four New Messages:
A spectacularly talented young writer has returned from the present with Four New Messages, urgent and visionary dispatches that seek to save art, sex, and even alienation from corporatism and technology run rampant.
In "Emission," a hapless drug dealer in Princeton is humiliated when a cruel co-ed exposes him exposing himself on a blog gone viral. "McDonald's" tells of a frustrated pharmaceutical copywriter whose imaginative flights fail to bring solace because of a certain word he cannot put down on paper. In "The College Borough," a New York novelist exiled to the Midwest refuses to read his students' stories, asking them instead to build a replica of the Flatiron Building. "Sent" begins mythically in the past in the woods of Russia, but in a few virtuosic pages plunges into the present, where an aspiring journalist finds himself in a village that shelters all the women who've starred in all the internet porn he's ever enjoyed.
Highbrow and low-down, these four intensely felt stories explain what happens when the virtual begins to colonize the real—they harness the torrential power and verbal dexterity that have established Joshua Cohen as one of America's most brilliant younger writers.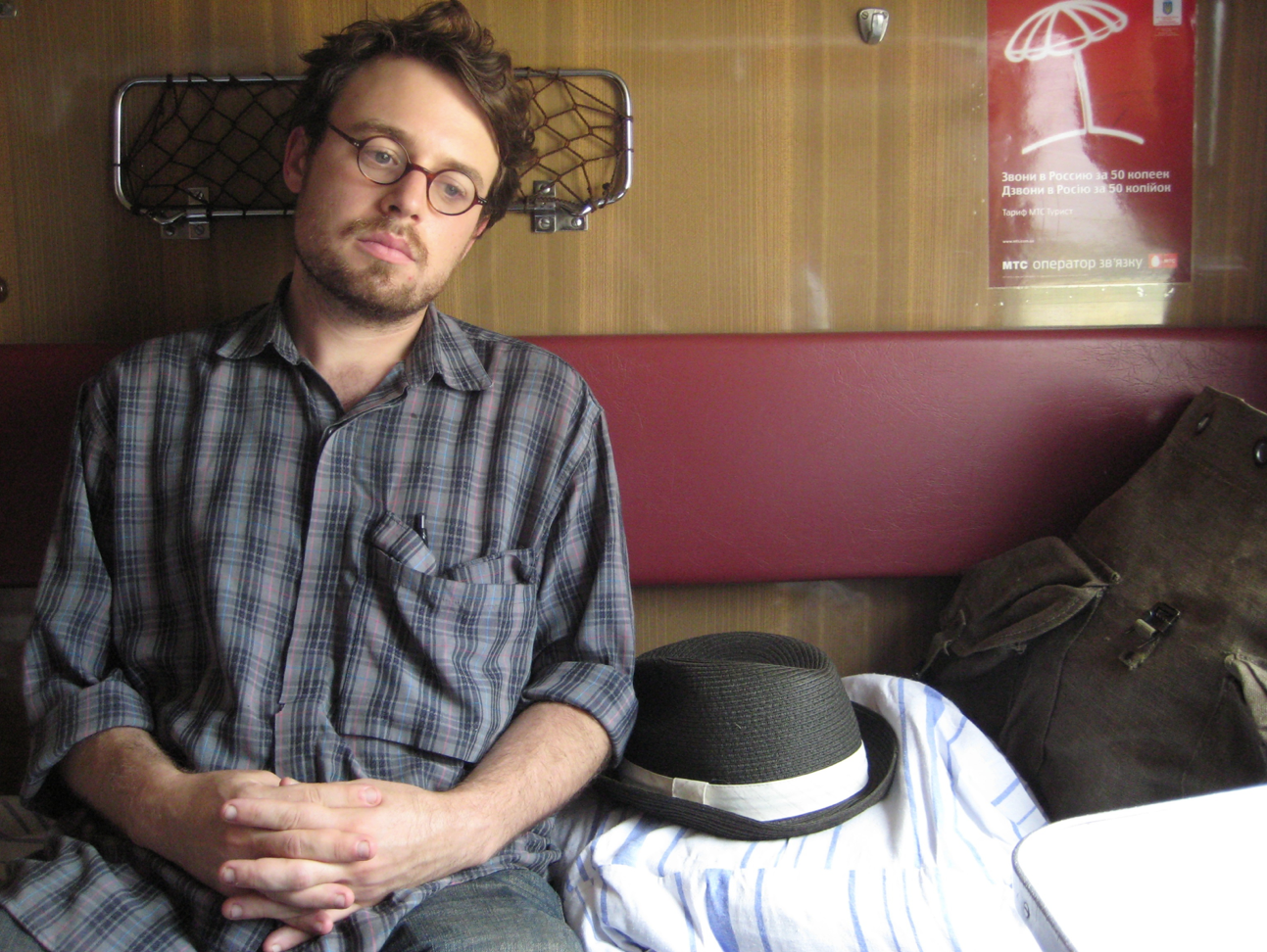 About the Author:
Joshua Cohen was born in 1980 in New Jersey. He is the author of five books, including A Heaven of Others and Witz. His nonfiction has appeared in Bookforum, the Forward, Harper's, and other publications. He lives in New York City.
---