The powerHouse Arena invites you to
a book launch party
Ten Girls to Watch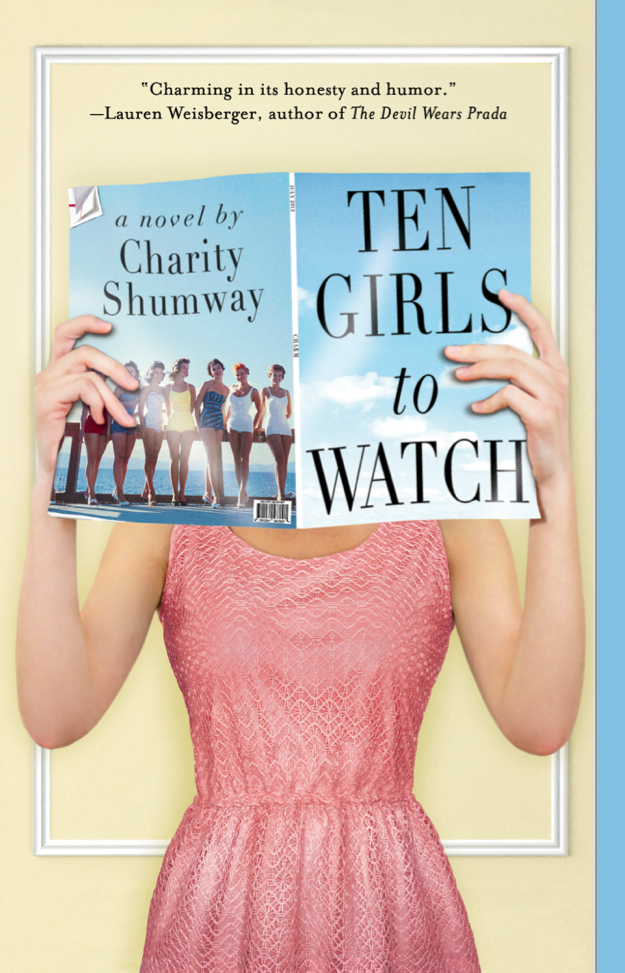 Wednesday, August 1, 7–9

PM




Refreshments will be served



The powerHouse Arena · 37 Main Street (corner of Water & Main St.) · DUMBO, Brooklyn
For more information, please call 718.666.3049
RSVP appreciated: rsvp@powerHouseArena.com

Join Brooklyn author Charity Shumway to celebrate her debut novel about stumbling through the early years of adulthood while taking (or not taking) the advice of the women who've gone before you.
About Ten Girls to Watch:
Meet Dawn West, the charming, hilarious and very relatable heroine of Ten Girls to Watch, Charity Shumway's heartwarming debut novel.
Dawn is knee deep into a quarter life crisis, trying to adjust to the adult world of life and love. She's got an ex-boyfriend she can't quite stop seeing, a writing career that's gotten about as far as penning an online lawn care advice column, and a small hometown in Oregon that's her last recourse if she can't make next month's rent. And if that wasn't enough, she's up against the daunting mission of "making it" in New York City.
So when Dawn lands a job tracking down the past winners of Charm magazine's "Ten Girls to Watch" contest, she's beyond thrilled. Not only is she being paid (very little—but still paid!) to interview hundreds of fascinating women, she's also sharing office space with "Secret Agent Romance," Charm's resident dating columnist, who happens to be incredibly good looking and perfectly off-beat. Can dream job and love life be checked off the list simultaneously? Well, no. Actually, maybe.
As Dawn gets to know the life stories of these former winners, she'll discover that success, love, and friendship can be found in the most unexpected of places. And even more importantly, she'll find that though those who have gone before us can be role models, ultimately, we each have to carve our own way.
Both an insightful look at the progression of female experience over the past fifty years and a witty coming of age story, Ten Girls to Watch introduces a refreshing new voice in women's fiction. Simply put: Charity Shumway is one to watch.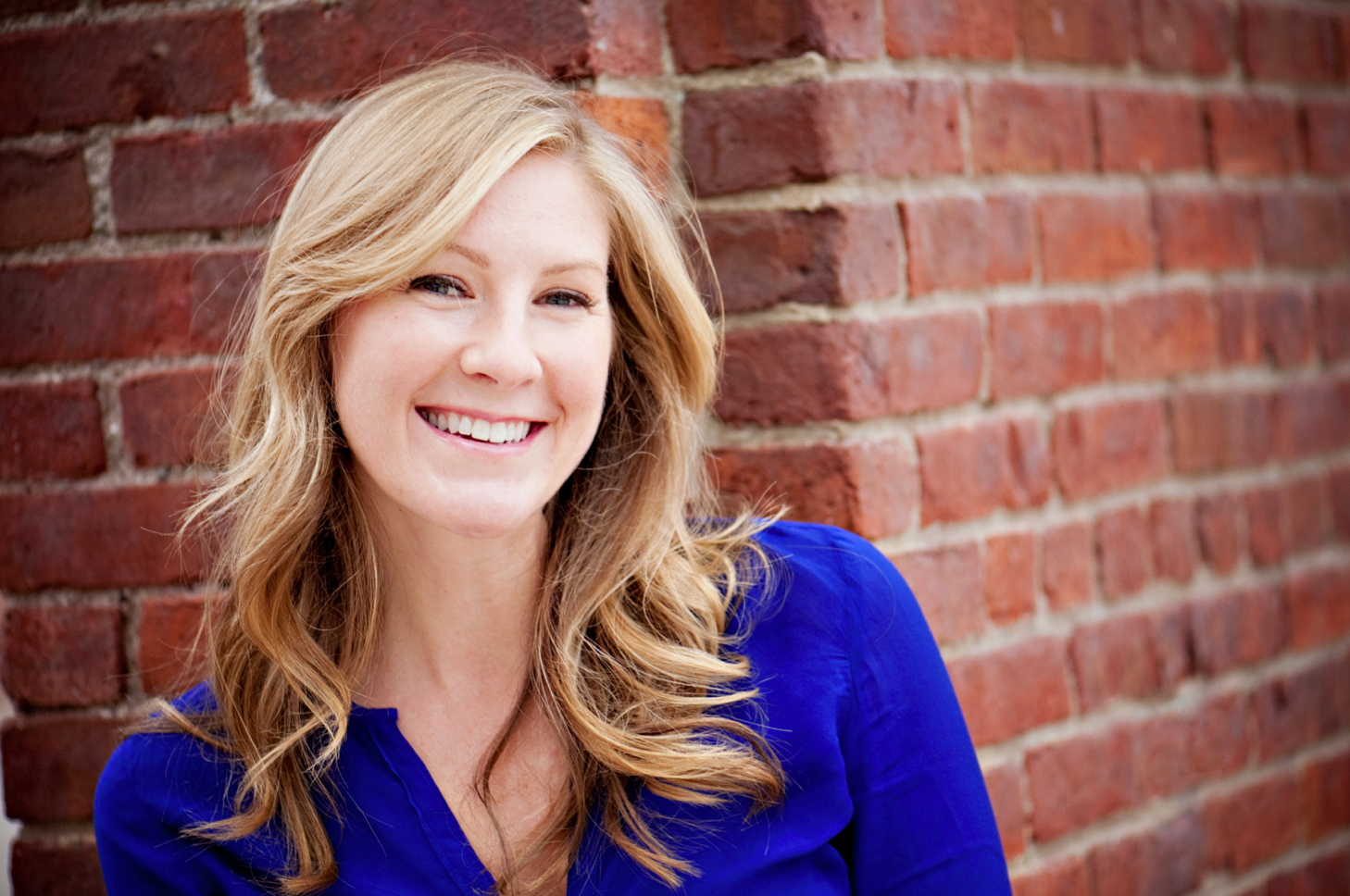 About the Author:
Charity Shumway received an MFA in Creative Writing from Oregon State University and a BA in English from Harvard University. Her writing has appeared in Glamour, where she reported on the fiftieth anniversary of the magazine's "Top Ten College Women" contest, Ladies Home Journal, and Fitness, among others. She lives in Brooklyn, New York. For more information visit CharityShumway.com.
---