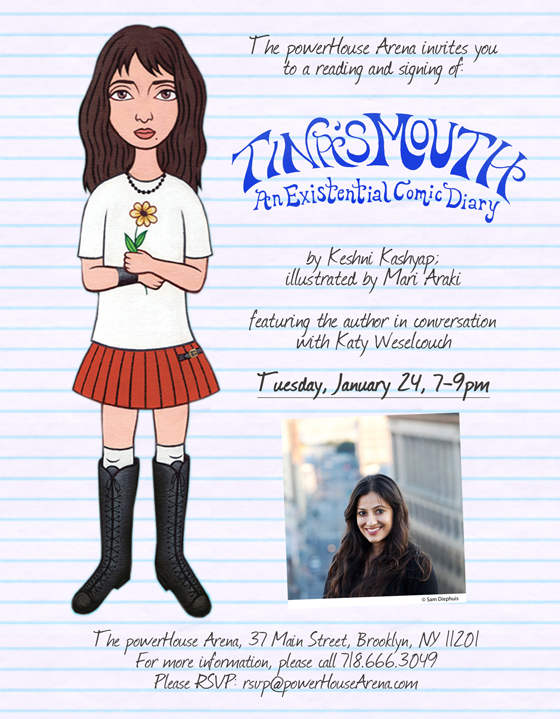 The powerHouse Arena invites you to a reading and signing:
Tina's Mouth
Tuesday, January 24, 7–9PM

The powerHouse Arena · 37 Main Street (corner of Water & Main St.) · DUMBO, Brooklyn
For more information, please call 718.666.3049
rsvp: rsvp@powerHouseArena.com

"What comes out of Tina's Mouth? A completely charming voice, guiding us through a classic and satisfying story of growing up. This is a thoroughly enjoyable read, and will delight fans of Sartre and Salinger alike."
—Aimee Bender, author of The Particular Sadness of Lemon Cake
Author Keshni Kashyap comes to the store to discuss Tina's Mouth, her coming-of-age graphic novel about Tina M., a wry, Sartre-worshipping sophomore with comic book artist Katy Weselcouch (The Floundering Time).
About Tina's Mouth: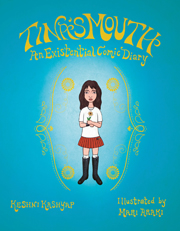 In the tradition of Persepolis and American Born Chinese, a wise and funny high school heroine comes of age.
Tina M., sophomore, is a wry and endearing observer of the cliques and mores of Yarborough Academy. ("The name makes it sound fancier than all the public schools in the area. You'd really think the Prince of Wales attended.") And of the foibles of her Southern California intellectual Indian family. ("Just so you know, my parents have never tried to lock me into a child marriage.") She's on a first-name basis with Jean-Paul Sartre, the result of an English honors class assignment to keep an "existential diary."
Keshni Kashyap's smart and funny graphic novel packs in (existential) high school drama—from Tina's getting dumped by her smart-girl ally to a kiss on the mouth (Tina's mouth, but not technically her first kiss) from a cute skateboarder, Neil Strumminger. And it memorably answers the pressing question: Can an English honors assignment be one fifteen-year-old girl's path to enlightenment?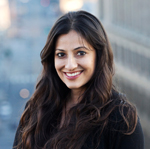 About the Author:
Keshni Kashyap is a filmmaker whose five short films have screened in over forty festivals internationally. She is a frequent contributor to The Daily Beast.
---